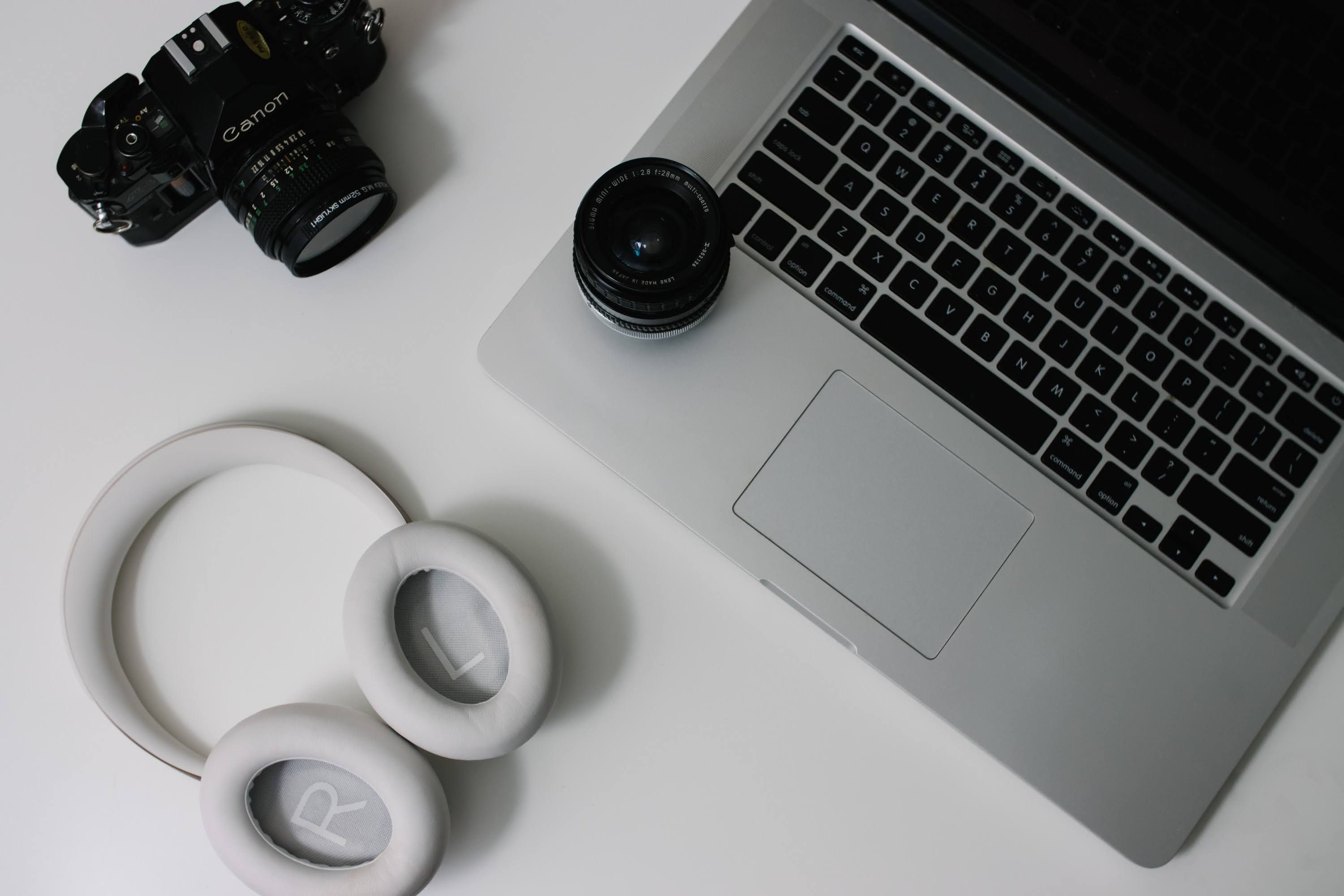 Many reading this know that I own Werkerbee Media. While getting it off the ground, I had de ja vu back to when I first started getting paid to sing and perform. A "professional," I suppose. 
I have a ton more to say on this, but as I am processing the indefinite hiatus of Werkerbee Media, it brings up some hindsight and things I wish I could have told myself. 
You will be bad at first.  
There is no way around it. I "knew" this was true, but still tried my hardest to prevent it. My efforts were in vain. I was bad. Now hear me, I always showed potential, but I was not as flye as I told myself. 
Mentors are everything. 
Y'all, I can be a lost puppy. Wide-eyed and cute, but destroying my own house peeing on everything. I just didn't know what I didn't know! I was hesitant to get extra guidance because there are sooo many expenses when starting a business. But having someone use their experience to gently boost me in the right direction was everything!
Don't DIY ev-er-y-thing 
When starting out, you really do have to do everything. But if the means are there to outsource, then OUTSOURCE! I'd rather someone more skilled than me make something "pop" than my half-assed attempts courtesy of a Googled article.  
Or outsource more practical, around the house stuff. In my case, it was getting my house cleaned. In one hour, they can do what would take me weeks!  
Reserve parts of what you do strictly for fun 
I have the best jobs ever. Perfect for me. But I also make sure I have side projects that only a few people will see or hear. I write some dumb poems. I take the occasional photowalk. And I have some funny videos that I'll never publish. When you take a break to create strictly for creating, it makes you better at your job. 
 
Entrepreneurship is not for everyone... And that's OK! 
I've bought a lot of courses. Almost each and every one promises creating a life of freedom or a life you love without an income cap. They promise your late nights and caffeine additions will end. 🙄   
Whatever. In theory, I'm sure it's true for someone out there, but almost all of those same people selling that program started with the same burnout story. 
It's up to you to determine if that time of growing is for you or not. However, I think we need to give more credit when people decide it's NOT for them. It's not failure or lack of mindset, it's knowing your boundaries. There's a huge weight that gets lifted off of them if that is the path they choose.  
Me? Meh. I've done both and it really depends on the season of my life.  
How about you? Do you have a creative business? What are some lessons you would like to pass along?